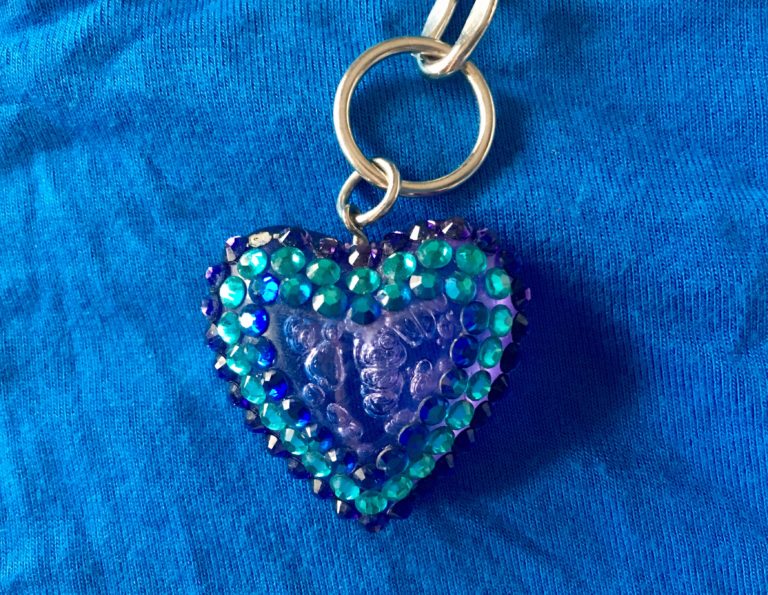 I thought about relationship longevity when my college boyfriend asked me to stop wearing antiperspirant with aluminum in it.
"It can give you breast cancer," he said, "and you already have a family history of breast cancer, so you're especially at risk. You should switch to one without aluminum. Please."
I ran a quick risk-reward calculation in my head. Possible eventual breast cancer, in a medical system that knows how to treat it and will do so at no cost to me, versus a few decades of visibly sweaty pits. It seemed to me it was a risk worth taking. Plus there was that other matter… "I probably wouldn't even get the cancer until my forties or fifties," I responded, reasonably.
"So?"
"So why do you care? We probably won't even know each other by then." My words hung in the air. We peered at each other curiously. A stand-off.
"I care about you and don't want you to get cancer," he said, finally, answering exactly zero of the questions I'd implied.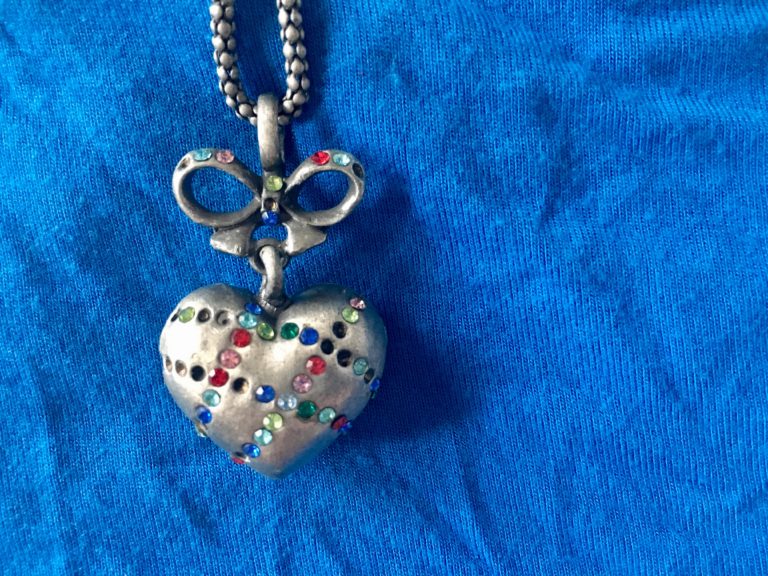 I thought about relationship longevity when a friend asked me if I'd be with my boyfriend forever, and I scoffed, "God, no."
She was shocked. "But you two always seem so happy! Is something wrong? Are you going to break up?"
I laughed. I couldn't help it. "No! We're very happy. I love him a ton. He's my favorite person on earth."
I watched the confusion stagnate on her face.
How do you explain to someone that love can be good even if it's brief, in a culture that adamantly steers us away from that knowledge? How do you prove that what makes you happy now won't make you happy forever, nor should it have to? How do you unlearn the trope that love's only love if it lasts?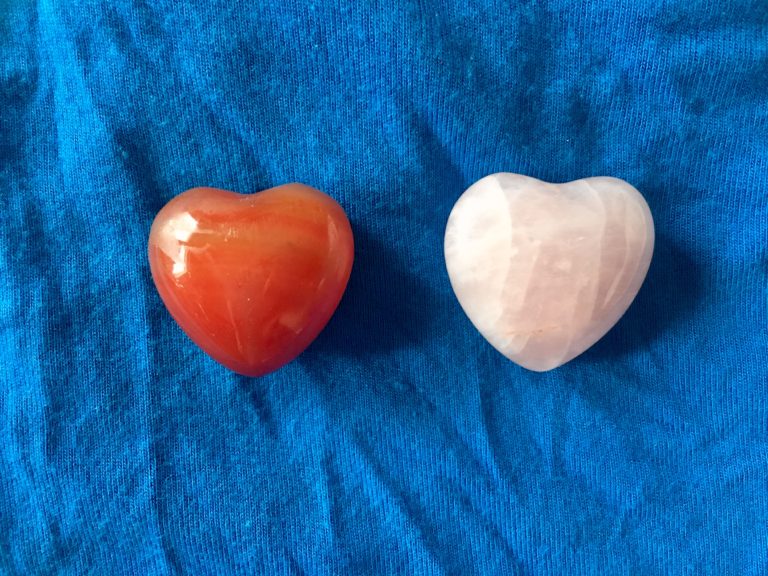 I thought about relationship longevity when one of the kids on the improv team I coached made a Facebook status: "I love my girlfriend sooooo much and I can't wait to spend the rest of my life with her!" He couldn't have been more than 15 years old.
Was it cynicism that made me roll my eyes, or just realism?
I cast my mind back to when I was 15. I thought I was in love with the purple-haired girl who'd recently dumped me. She was my first girlfriend, my first kiss, and my first break-up – yet I believed with my whole heart that she was irreplaceable, unrepeatable. I could marry that girl, I wrote in my journal, and it felt true, and maybe it was true; who knows.
When friends asked me why I was so fixated on this girl, the point I returned to again and again was: I could never get bored of her. Our conversations were so sharp and quick, our brains so well-matched, that we could debate and joke and argue forever and every moment would feel fresh.
Now her purple hair is black, and her eyes are sadder, and I can see that our hearts were as bad a pair as our brains were a good one. She wanted adventure; I wanted domesticity. She wanted independence; I wanted reliance. Sure, she never would have bored me, but I'm not sure that's an altogether good thing.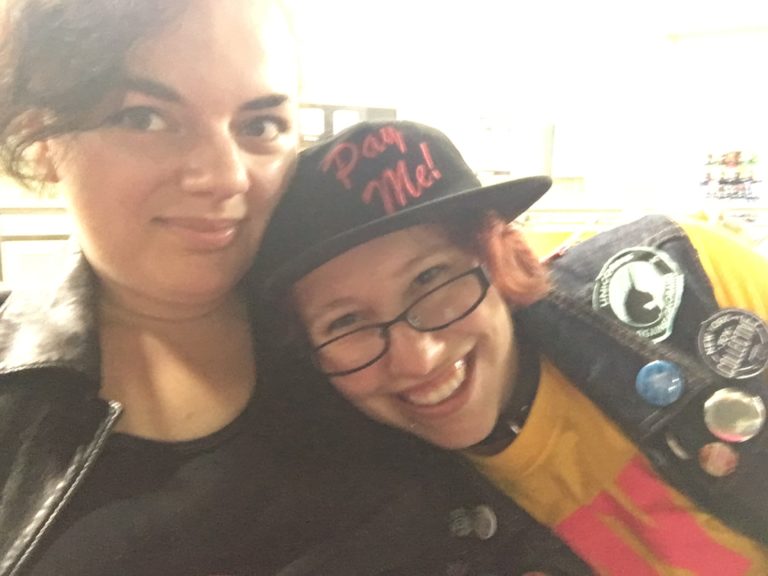 I thought about relationship longevity when I met Bex. No friendship had ever formed so easily, quickly and solidly in my entire life. One day in November 2015, we were casual acquaintances who vaguely knew each other from Twitter and a bloggers' retreat. The next day, we had had a threesome together, talked about sex and dating and flirting for hours, and become best friends. "Friendship cemented!" we crowed at each other over mac and cheese, and it wasn't a joke.
If Bex had been a romantic interest of mine, instead of just a pal, friends would have told me to slow down. They would have said, "Whoa, that person drove nine hours to be with you on New Year's Eve? Isn't that a little intense?" They would have said, "You're staying in that person's house for five days and they're letting you borrow their dildos? Isn't it a little soon for that?" They would have said, "Hang on, you're starting a podcast together? How do you know you won't get into a fight and break up?"
But none of it scared me. None of it felt uncomfortable or rushed or ill-advised. Because I just knew. I knew we were meant to find each other in this weird world, I knew we were best friends in the truest sense of that phrase, and I knew we would be friends for a long time.
Sometimes you just know.
---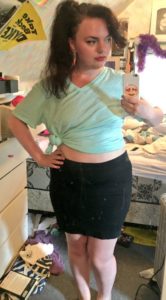 I thought about relationship longevity when I first met my current friend-with-benefits – because I wanted us to never be apart, and I don't think he knew what he wanted.
Our first meeting was dazzling and disorienting. He talked about himself a lot but every word charmed and fascinated me. We talked for three or four hours over beer (me) and wine (him) and it felt like no time at all. I could've listened to him talk all night. And I would've, too, if he hadn't gotten tired and wanted to say goodnight.
As is my M.O. as a shy person, I hadn't opened up enough for him to see the real me – so he didn't know we were meant to be friends. He showed me both his outsides and his insides, but he only saw my outsides, so he didn't know our insides matched. He didn't hear the jokes that cropped up in my head seconds before he made them, the emotional reactions that crossed my heart before they crossed his face.
When I went home and journaled my first impressions of him that night, I wanted to call him "the twin of my soul," but that felt melodramatic, embarrassing, even in the privacy of my diary. That phrase floated around in my skull every time I saw him thereafter, though. Did you know you're the twin of my soul? I thought but never asked.
It took months for me to relax around him, so it took months for him to see who I really was. But when he did, he knew too, I think. "I get the sense that you and I are going to be in each other's lives for a long time," he said to me once, slowly, as we sipped coffee at a diner. Harsh afternoon light filtered in behind him, and I shielded my eyes, but couldn't conceal the grin that split my face. Finally, he understood. The twin of my soul.