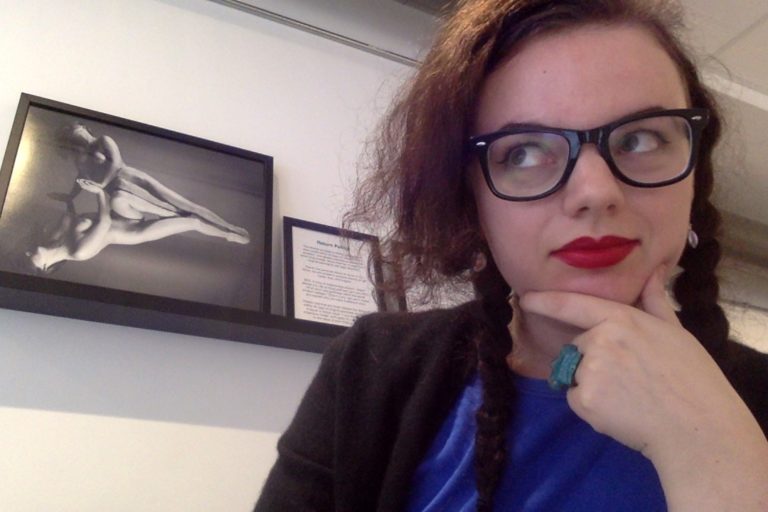 Sex workers are awesome. In the past few years, I've befriended several, and have come to realize just how profoundly vital and healing their services can be for their clients. Far from the emotionless sleaze rampant in media depictions of sex work, these encounters can fill holes both physical and emotional!
With that in mind, here are five reasons I'd gladly hire an escort, assuming I had the dosh…
To try out a new kink activity I'm nervous about. If I wanted to learn how to climb a mountain, cook a steak, or wire a circuit, I wouldn't ask a random friend to try to figure it out with me; I'd consult a professional! Same goes for certain skill-heavy kink acts: you can do your due diligence in terms of internet research, sure, but it's no match for actually seeing the activity performed in person.
Perth independent escorts experienced in kink would likely know, for example, how to safely approach wax play, rope bondage, and heavy caning. This is, of course, the kind of thing you'd want to discuss with a provider in advance of a session, to make sure the two of you are a good fit and that they actually have the know-how you're seeking. But if they do, they'll be a much better introduction to whatever kink activity is piquing your interest than a random ill-prepared partner would be!
For a no-strings attached skilful spanking. Speaking of kink… Sometimes I crave a spanking so intensely that nothing else will satisfy. I could reach out to a partner or a friend, but they may or may not have the spanking-top skills I want them to – plus I might not be able to relax fully into a scene with someone if we have that much nonsexual history together.
Hiring Adelaide independent escorts for a scene would give me the freedom to actually relax into the spanking. I could explain my expectations and preferences beforehand, and rest assured I'd get exactly the experience I'd been craving. And there would be no social weirdness, because we might not ever even see each other again!
For an extra-satisfying massage. This is actually the only sexual service I have paid for before (unless you count porn and cam shows), and it was so blissful that I'd gladly do it again! Massages often turn me on and make me crave sexual stimulation, which isn't appropriate in a standard massage. But Melbourne independent escorts who offer massages would also likely offer a "happy ending" if I wanted one. Best of all, I could specify the exact type of stimulation I wanted – as opposed to when a sexual partner massages me and I sort of feel like I should just be grateful and accept whatever kind of touch they give me.
To make a partner's threesome fantasy come true. I've never had a shortage of enthusiastic threesome partners available to fulfill this scenario, but I can definitely see the advantages of hiring a professional. Threesomes can be emotionally messy, potentially fanning the flames of any existing jealousies or resentments in your relationship(s) or even creating new rifts. An escort can help you enact a threesome fantasy in exactly the way you've envisioned it, and with much less drama than you might unintentionally incite by enlisting a friend instead.
For guilt-free oral service. Look, sometimes I just wanna be a pillow princess and not have to feel bad about it. Like, for example, at the end of a long work day when I barely have the energy to lift a vibrator onto my bits, let alone reciprocate oral sex. (I love giving head… when I have the zeal to actually get 'er done!) Sex workers are the ideal solution to this problem, because the financial nature of the agreement would take away any feelings of obligation or guilt. Just orgasms and pure relaxation, baby!
What would you love to hire an escort for?
This post was sponsored, and as always, all writing and opinions are my own!